ByteDance is TikTok's parent company, and it acquired Pico, a VR company, early last year in efforts to diversify its businesses. Next week, we're going to see the fruits of the acquisition as Pico is expected to announce a new VR headset. A teaser the company shared via Linked in sets the announcement date to September 22 at 2PM GMT+2.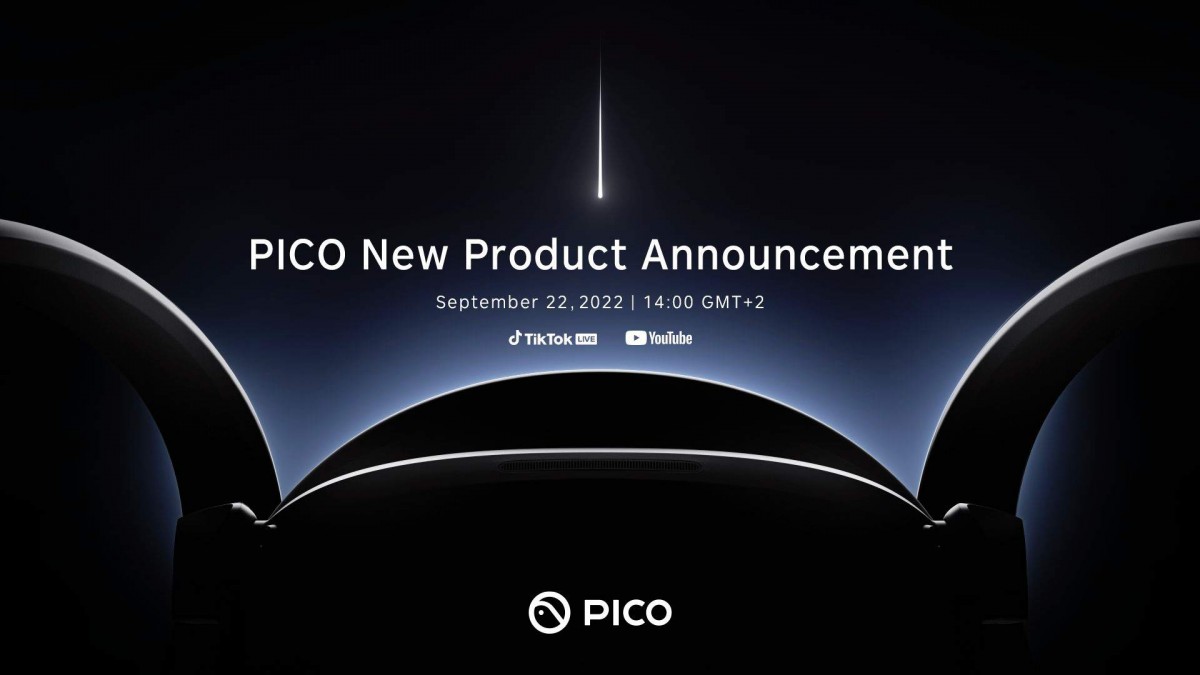 The moment you've been waiting for is here! We can't wait to show you what we have in store for you. Stay tuned on 22nd September 2022, 14:00 GMT+2 #PICO
A Pro-tier headset may be called either the Pico 4 or Pico Phoenix. It will include face and eye tracking, as well as a passthrough RGB camera that enables mixed reality experiences. The headset is rumored to have automatic IPD – meaning it can automatically adjust its hardware for the wearer's IPD (inter-pupillary distance). Finally, the headset will be powered by Android Q and an unidentified Qualcomm processor.