Ever since the iPhone got Face ID, it was no longer possible to include battery percentage in the status bar since there was a notch taking up a lot of space now. Users had to pull down the iPhone's control center to peek at how much percent battery was left.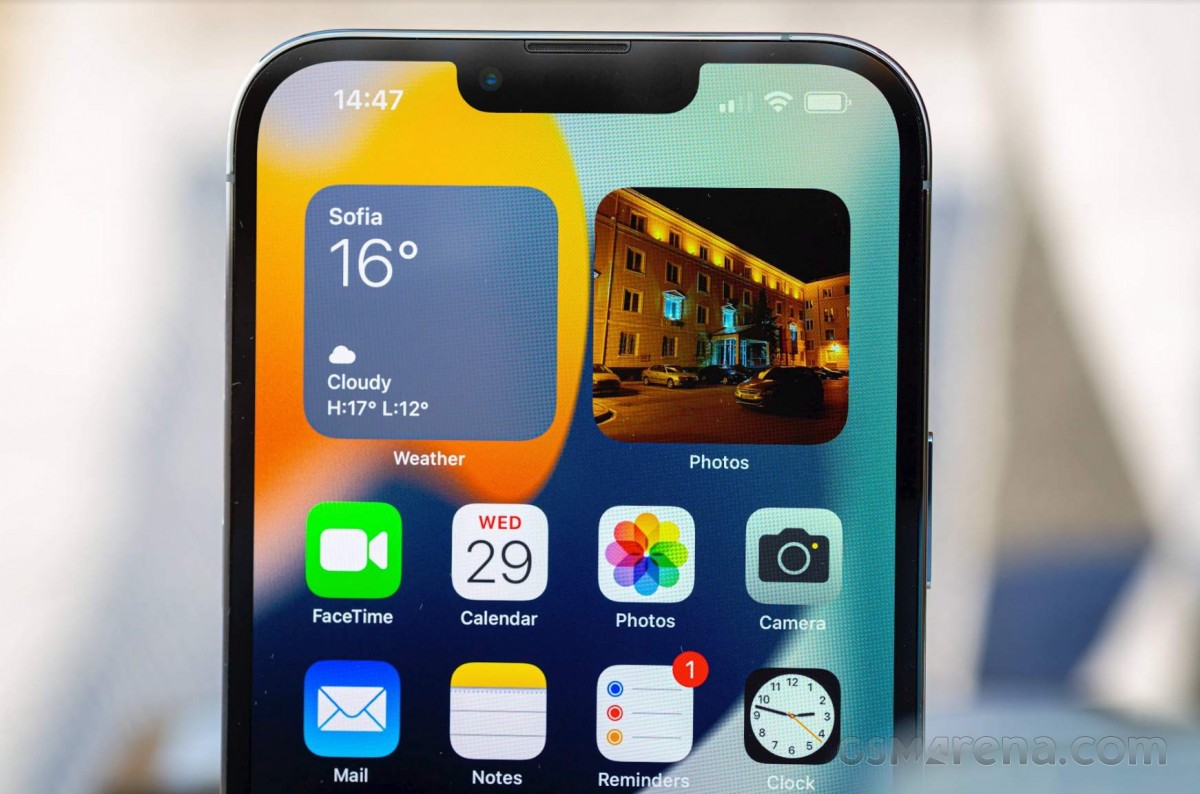 With iOS 16, battery percentage was added as a feature and when enabled, it showed the percentage amount right on top of the battery icon in the status bar. It was added to all iPhones with Face ID excluding the iPhone XR, iPhone 11, iPhone 12 mini, and iPhone 13 mini.
In the first Beta build of iOS 16 for developers, multiple users reported in MacRumors forums that the battery percentage feature now lets all iPhones with FaceID notches display a number over the battery icon.