Motorola and the NBA's Chicago Bulls announced a multi-year partnership starting with the 2022-23 season which will see the official team jerseys donning the iconic Motorola batwing logo as their jersey patch.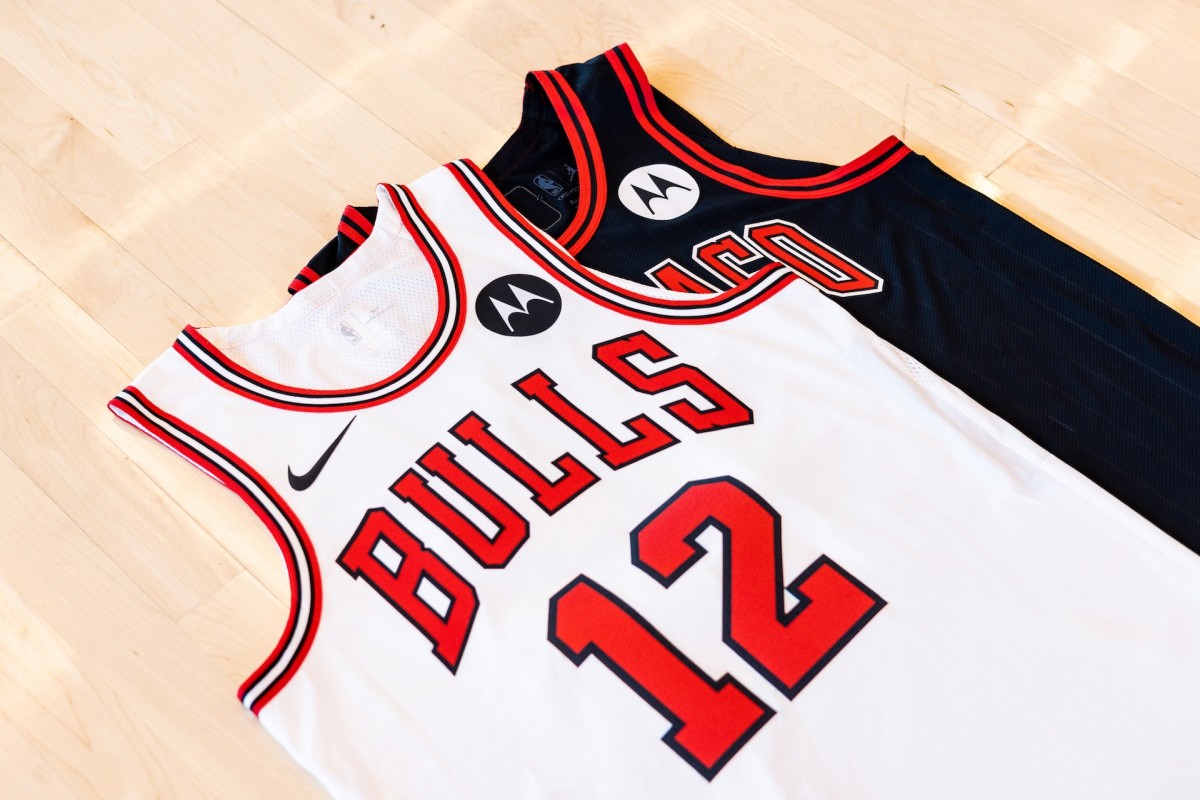 The Bulls will debut their new jerseys on October 4 in a preseason game against the New Orleans Pelicans. Motorola Mobility's headquarters are located in Chicago and the two sides share mutual respect and prior partnerships.
Motorola and the Bulls not only share an immense amount of hometown pride, but also a passion for bringing people together through unique consumer experiences. We're thrilled to bring our two brands together and further infuse our company and versatile product portfolio with the vibrant energy of the city and Chicago Bulls and NBA fans around the world. – Rudi Kalil, Motorola North America President
The Bulls-Motorola partnership is set to include "various marketing elements, community initiatives, digital assets, in-arena signage". Motorola is also the official jersey patch partner for the NBA's Indiana Pacers, Milwaukee Bucks and Brooklyn Nets.