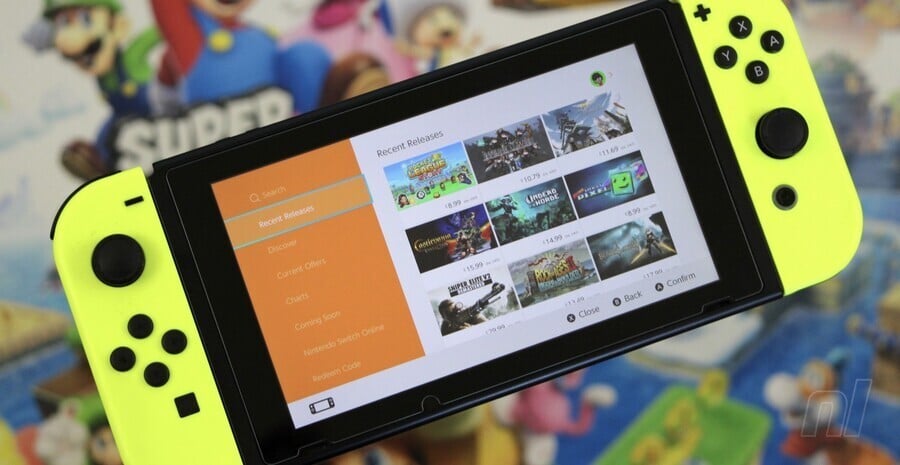 Nintendo has launched a pretty spectacular eShop sale across Europe, knocking prices off a whole load of big hitters. You can save even more on those prices thanks to our discounted eShop credit offer too – more details on that can be found further down the page.
Some key highlights from the sale include Hades, Inside, Diablo II: Resurrected, OlliOlli World, and DOOM: Eternal, but be sure to check out our more comprehensive list, including prices, down below. For a full list of the titles on offer, head on over to Nintendo's official site for more info.
The sale lasts from now until 11:59 PM on October 2nd.
Mmm, delicious games! Lots here to get your teeth into, for sure, and even more where that came from. Our poor wallets…
As for that discounted credit we mentioned, check out the offerings below for all your eShop spending needs! Remember to use code NLIFE10 at checkout to unlock these discounts, and you'll be good to go with discounted funds to spend on your chosen games.
There's also a major eShop sale taking place in North America right now, for any of you reading this from across the pond.
What are you looking to pick up in the latest eShop sale? Does DOOM: Eternal tickle your fancy? Perhaps a bit of INSIDE for less than a Costa Coffee? Let us know in the comments!