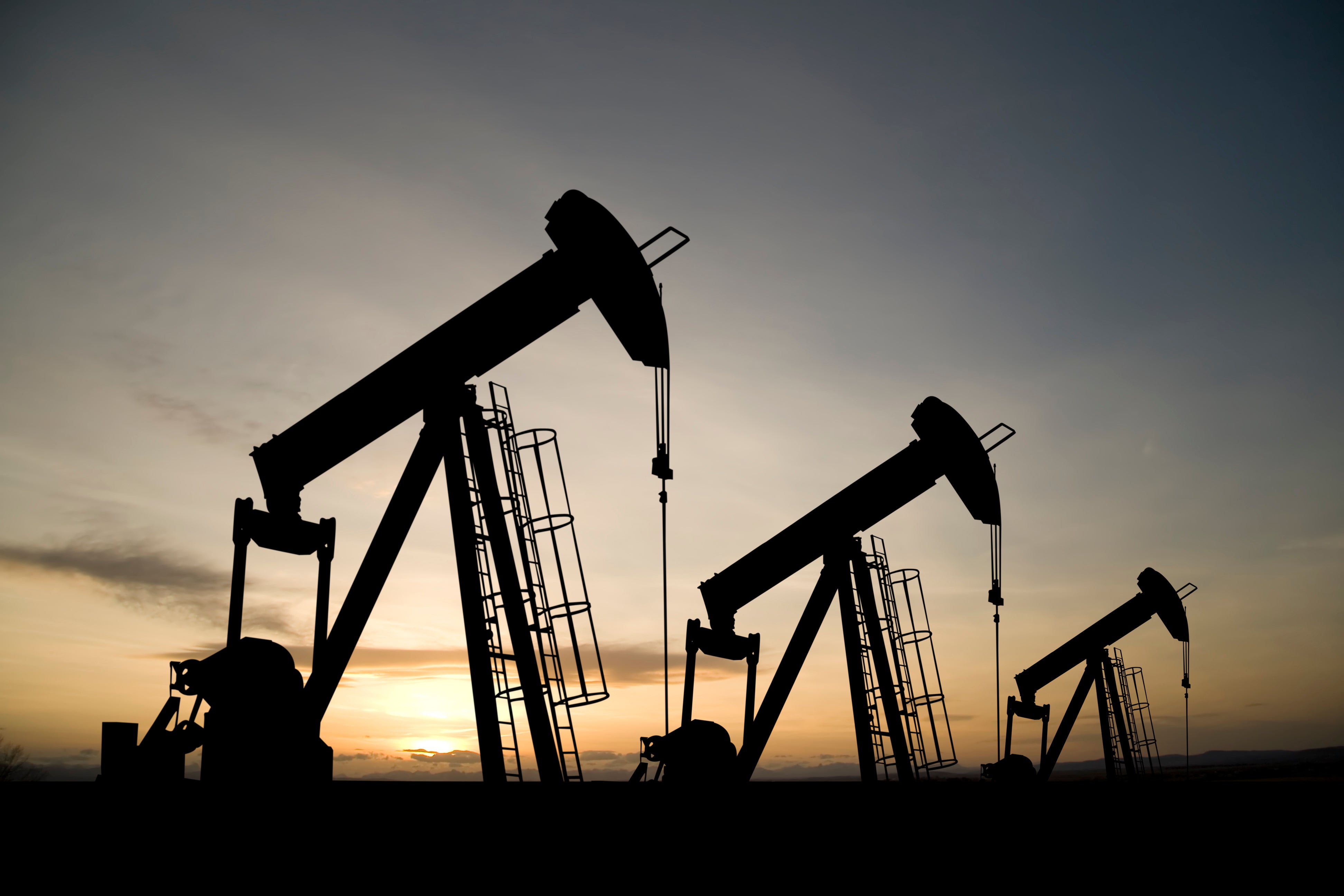 The United States holds enough oil, gas and coal in reserves to burn through the world's remaining carbon budget and topple existing international climate targets, according to a first-of-its kind database of global fossil fuel stores launched Monday by the think tank Carbon Tracker.
Intended to be an ongoing public resource, the Global Registry of Fossil Fuels was published to coincide with climate talks at the United Nations General Assembly in New York, as well as to kick-start a reckoning about the amount of fossil fuels being invested in and developed around the world despite international promises to stem emissions.
"The elephant in the room is the continued production of fossil fuels," said Rob Schuwerk, the executive director of Carbon Tracker North America, at a press event.
Incorporating information from 89 countries, the registry, which Carbon Tracker created with Global Energy Monitor, currently covers more than 50,000 oil and gas fields, representing more than 75 percent of global production. It includes reserve, production and emissions data by country, relative to the carbon budget.
According to the tracker, if all the known global reserves were developed and used, the resulting emissions would exceed the remaining carbon budget—the amount of greenhouse gasses that can be expelled into the atmosphere before the world warms by 1.5-degrees Celsius—by more than seven times.
On their own, both U.S. and Russia have enough reserves each to surpass the global 1.5-degrees Celsius mark. Scientists believe that allowing the temperatures to rise by more will result in more frequent and dangerous climate disasters.
The quantity of oil and gas being developed and used around the world has been an underlying—and seemingly immovable—force in debates about how to best curb dependence on fossil fuels.
The International Energy Agency has said no new oil and gas fields can be developed if the world is to stay below the 1.5 degrees warming threshold set by international policy makers. But with existing policies in place, the remaining carbon budget could be used up within the decade, the registry notes.
International commitments like the Paris Agreement—in which countries pledged to restrain warming to less than 2 degrees Celsius—focus on greenhouse gas emissions rather than the production of fossil fuels. That reality has led to a disconnect between fossil fuel activity and climate policies, regulations and finance decisions, said Mark Campanale, founder of Carbon Tracker and chair of the registry steering committee.
"There lies the truth when you look at the assets owned by the Exxons and the Chevrons and the Glencores, and look at what they plan to develop," Campanale said. "The registry will remind policymakers, remind people working in climate exactly what is happening in the real world, the financing that is happening nearly all the time."
The registry notes many "carbon-bomb" oil and gas projects already in the pipeline around the world, from 21 major oil and gas companies, including state-owned firms Qatar Energy, Russian-majority-owned Gazprom and international oil and gas giants.
For example, ExxonMobil Corp.'s projects in development across 14 countries could result in as much as 3 billion tons of greenhouse gas emissions. Shell PLC could release 2.5 billion tons of carbon dioxide equivalent from new projects across 21 countries.
ExxonMobil, which did not respond to a request for comment by press time, has said it aims to reach net-zero emissions by midcentury. A spokesperson for Shell noted that the company expects 50 percent of its capital expenses by 2025 to go towards low or no-carbon products.
"Shell has invested billions of dollars to transform our portfolio and help accelerate a net-zero future," the company said in a statement.
Campanale said the registry is not only for governments or regulators. It will help banks and investors better gauge investment risks of fossil fuel investment.
Stranded assets are an expected impact of the global transition away from fossil fuels, as market changes, regulations and extreme weather events make fossil fuel assets less valuable than they were expected to be, according to Carbon Tracker.
The global registry has found early champions from international leaders on climate action such as Inger Andersen of Denmark, the undersecretary-general of the United Nations and executive director of the United Nations Environment Programme (UNEP).
Andersen said the tracker will be a critical asset to UNEP and other programs.
She also said it would help drive honest dialogue about a just transition, noting parts of the world that today face a choice between energy scarcity and fossil fuel production.
"It is easy to sit in New York City and say these things, but when you see your child will be dying in a hospital because there is no electricity, it is a real issue," she said. "Investments could go into these countries that are suffering from extreme energy poverty and absolutely need solidarity."
Patrick Graichen, state secretary at the German Federal Ministry for Economic Affairs and Climate Action, praised the registry's transparency.
"Data transparency is key to building trust in international climate cooperation and informing policymakers," he said in a statement. "We need to move away from fossil fuels and towards sustainable energy systems to limit global warming to 1.5 degrees Celsius while building a strong and inclusive economy for the future."
The registry's creators said they aim to be neutral on specific policy.
Rather, the database will be a location for accessible information about fossil fuels' potential impact on the carbon budget, broken down by region and country. It relies in part on raw data collected by the Global Energy Monitor, a San Francisco-based nonprofit. Its sources include BP PLC, the U.S. Energy Information Administration and the Organization of the Petroleum Exporting Countries.
"It's not static," Campanale said. "It's like a library where we're adding books every day."
Reprinted from E&E News with permission from POLITICO, LLC. Copyright 2022. E&E News provides essential news for energy and environment professionals.