Today the OnePlus 9 and OnePlus 9 Pro from last year both get to taste Android 13 for the first time in a public fashion. Following a few weeks of closed beta testing, the company is now releasing the first Open Beta build of OxygenOS 13 for the duo.
As you may know, OxygenOS 13 is based on Android 13. It was first presented in early August alongside the unveiling of the OnePlus 10T. The first Open Beta for the OnePlus 9 and 9 Pro will only be available in North America and India initially and will arrive in the EU "in the near future".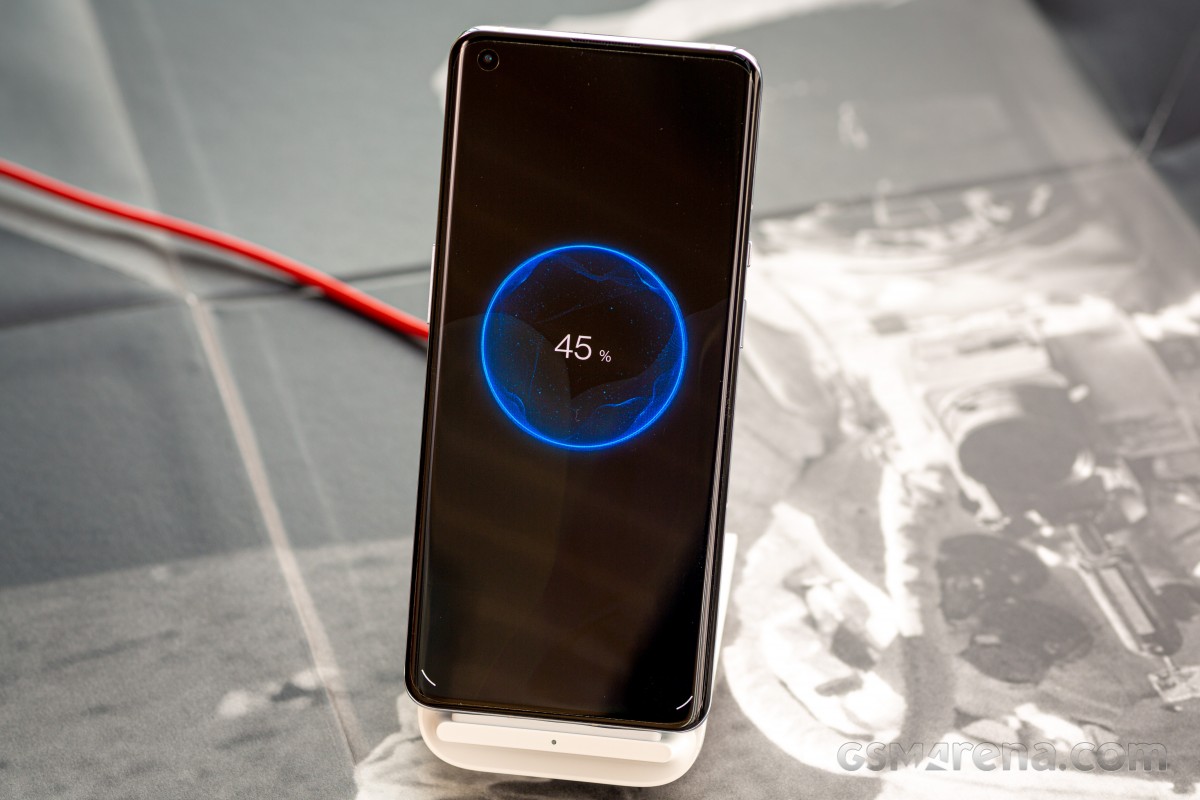 As always with such releases, keep in mind that beta software means things may break, stop working, crash, and be overly annoying all-over. Thus, it's not recommended to test this out on your primary device.
Known issues include carrier versions not working with the Open Beta builds, a problem relating to the flashlight, and incoming call notifications not being displayed when an iPhone (!) is calling. But these are just the tip of the iceberg, the issues OnePlus has already found – there are probably others lurking within the deep.
If you want to take the plunge, make sure your device is running the latest version of OxygenOS 12 (build C.63). Then follow the guide present at the Source linked below but note that switching to the Open Beta build will erase all the contents of the phone. It is therefore essential to back up your data before proceeding.